9 Out of 10 People
have​ Quit their Day Jobs!


Discover how the Partnership To Success Webinar can change your life.
Partnership To Success Program
Imagine you had the formula for creating your own best-selling products really fast...

Every successful marketer would agree creating your own product is the key to success.

This can be done very fast and is not so complicated at all.
Reserve your spot Now!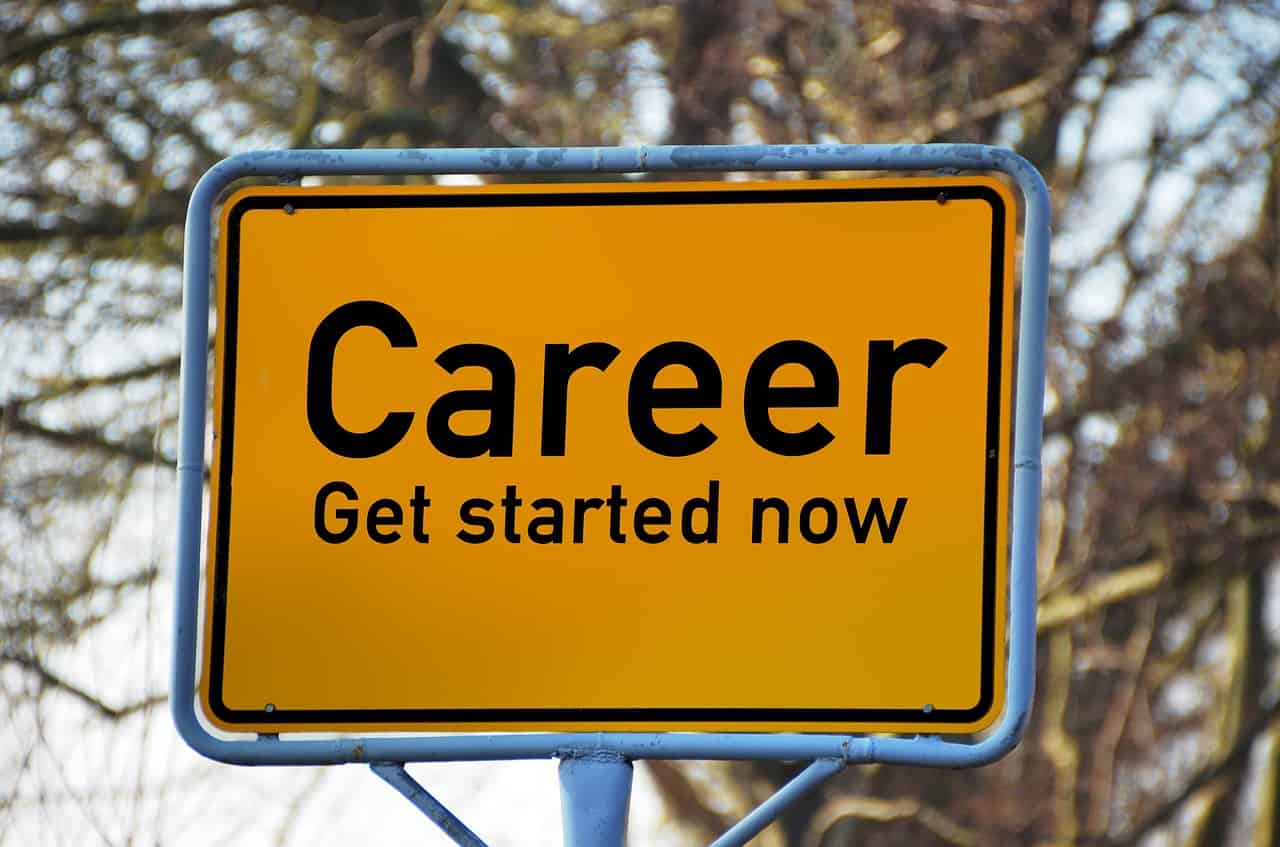 over 10 Years of proven results cannot lie to you
This has nothing to do with scamming people with low quality products - that will never will work for You.
THIS IS ALL ABOUT BUILDING AN PROFITABLE ONLINE BUSINESS
Get the 60 Day Steep-by-Steep Training Plan
The 60 Day Steep by Steep Trainings Plan will help you from the start to your personal launch to get your business up and running.
Direct Access !
The 11 Easy to Follow Phases
Is not complicated at all if you have the right Step by Step Business Plan in place!
PHASE 1: BUILDING AN ONLINE PRESENCE
Having a foundation for our online business and start to build a following.
Create your domain name first. Build a central hub website. Generate content to build a following! Build your list building campaign. Generate revenue from your website. Create your first lead magnet.

PHASE 2: NICHE SELECTION AND RESEARCH
Discover how to choose a popular niche that will ensure you make sales.
Niche selection exercises. Use marketplaces. Discover the 101 niche topic list. Choose your niche. Essential research techniques

PHASE 3: PRODUCT CREATION
The product creation process is an important part in this program.
Essential mind mapping techniques. Naming your product. Product creation software. Using PLR material. Adding video. Adding audio. Creating PDFs.

PHASE 4: YOUR MEMBERS AREA
Build out your members area.
Everything you need to get happy members in your member area: Your thank you page. Adding your product content. Protecting your content. Monetizing your content. The backend high ticket offer.

PHASE 5: SALES PAGE CREATION
Discover How to Write Winning Copy That Sells.
The 7 steps to selling. Discover 12 steps to a perfect sales page. Build your headline and story. Introduce your product and the benefits. The call to action. Adding good bonuses and testimonials.

PHASE 6: YOUR JV PAGE
How to Build an Effective Affiliate or a JV Page.
Build a good converting affiliate or JV page is an important part of your success: The commission plan. Build your JV Video. Write your JV copy that has been converted. Add JV Material. Your JV Competition.

Phase 7: Putting it All Together
The Final Steps for Your Product Launch.
A little bit more technical but still easy to follow: Preparing your product for sale. Integrating your members area. Integrating your sales funnel. Connecting with Autoresponder.

Phase 8: The Finishing Touches
The Final Steps Prior to Launch. Testing everything.
The team will check everything before your get started: review everything. Test everything. Final approval. Set your launch date.

Phase 9: Launching Your Product
Getting Maximum Affiliate Exposure.
Integrating an affiliate system to your product is the best part for getting truckloads off sales: Listing your product launch. Your product launch checklist. Affiliate recruitment 101. Going live.

Phase 10: Post Launch Profits
Keeping the Sales Coming in After Launch.
Assure that the sales coming in after the launch period: The Evergreen model. Email marketing tactics. Super affiliate tactics. Super affiliate case studies.

Phase 11: 6 Figures and Beyond
Get Ready to Generate 6 Figures.
Your next launch and beyond. Generating big ticket commissions. What lies ahead. Keep working with John.

FUL 12-MONTH PERSONAL SUPPORT. PLUS YOU GET ACCESS TO THE ENTIRE COMMUNITY.
You are no longer alone!
FINAL APPROVAL. BEVOR YOUR LAUNCH YOUR PRODUCT, EVERYThING WILL BE CHECKED
Launch with confidence
Is FAST. YOU WILL LAUNCH YOUR PRODUCT IN A SHORT OF TIME
60 days is nothing compared to a normal learning curve.
OVER THE SHoULDER VIDEOS, TUTORIALS, MEMBER COMMUNITY PLUS PERSONAL COUCHING
Top Stuff
Best desition to make in 2021
Partnership to Success is not a typical Program: This is Result-Based and Proven to Work.
Steven Alvey
Testimonial
Another Success Story... There are thousands all over the world

Register Now
Partnership to Succes​s HQ Bonus
The Tr​affic Generation Club
Get a Free Traffic Generation Club!

This is a Silver Level Lifetime Access Pass​.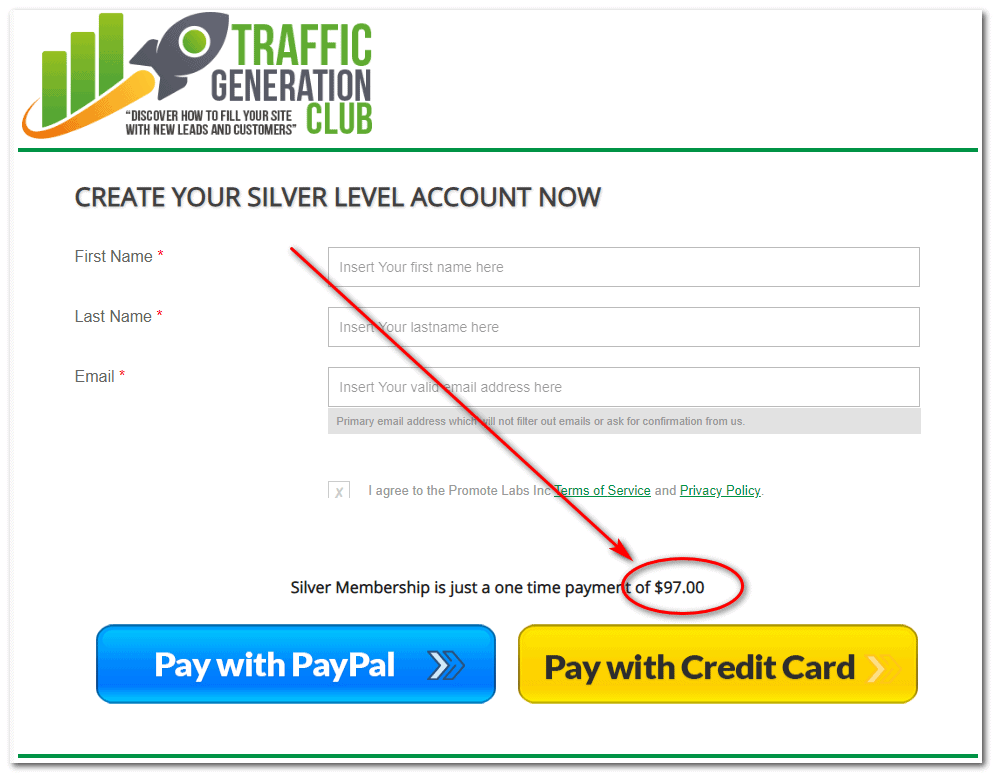 This Bonus will Supercharge Your Traffic to Your New Created Product Page.
As a Partnership to Success Member, please Click the Button bellow!
For PTS Members Only
Share It !

Help Others Achieve Success...